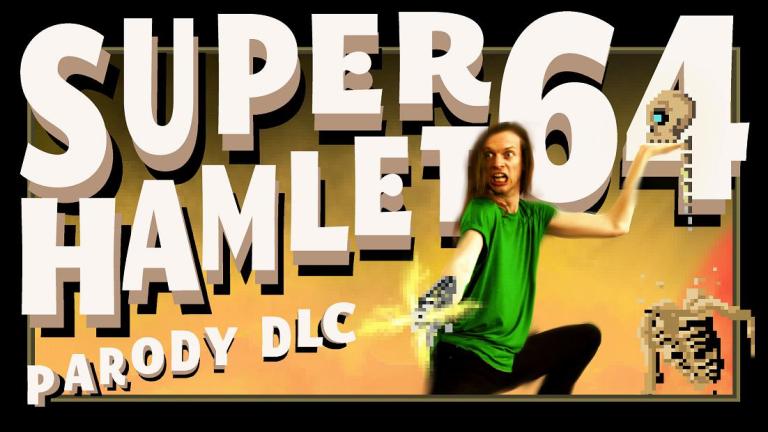 Thu 1 June 2017
Super Hamlet 64: Parody DLC
by Edward Day
An ocarina, a ukulele and a thirst for revenge. Lecoq trained Edward Day battles four decades of videogame nostalgia in an explosion of Shakespeare, live music, video projection and 16-bit mayhem.
Exploring our workaholic culture and addiction to technology, Hamlet drives himself to the brink of sanity in an unending quest to kill his uncle and win at life.
Sponsored by Arts Council England:
????
Venue: Rondo Theatre
Performance

Thursday 1st June 2017

Price: £10
Doors open: 19:20
Start time: 19:30
Add to your calender

Venue access: Please call in advance for wheelchair access requirements

Tickets can be bought via Rondo Theatre's website www.rondotheatre.co.uk or via the phone number 0333 666 3366. It is strongly advised to buy in advance to avoid disappointment!
Tickets available on the door
BOOK NOW
Age 10+ (contains cartoon violence)