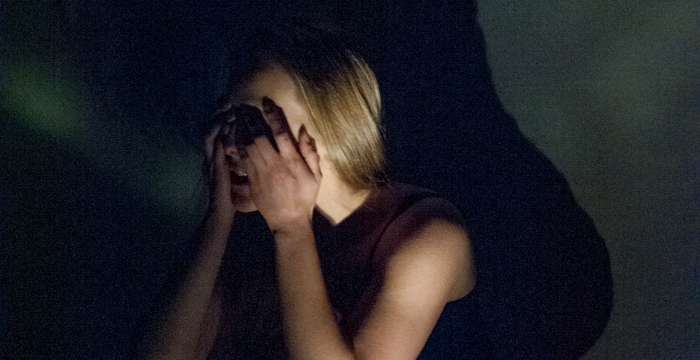 Himmeltheatre Presents:
Antigone
Based on Sophocles' tragedy, Antigone offers to Himmeltheatre a wide range of possibilities to work on conflict.
The human being stands against the Universe,
The struggle between the Law of Men and the Law of Nature,
The crash between Imposition and Refusal.
A Woman stands against the will of a tyrant: the Visionary only can make the power fall down opening new prospectives.
The city of Tebe will heal only with sacrifice.
Antigone wants to fight.
HMT offer her their bodies and voices from far away.
'The action is playful yet visceral and intense' - www.theswindonian.co.uk

????
Venue: Burdall's Yard
Performances

Friday 9th June 2017

Price: £10 / £8 / £5 BSU
Start time: 20:00
Add to your calender

Venue access: Full wheelchair access


Saturday 10th June 2017

Price: £10 / £8 / £5 BSU
Start time: 18:00
Add to your calender

Venue access: Full wheelchair access

Tickets available on the door and from:

BOOK NOW