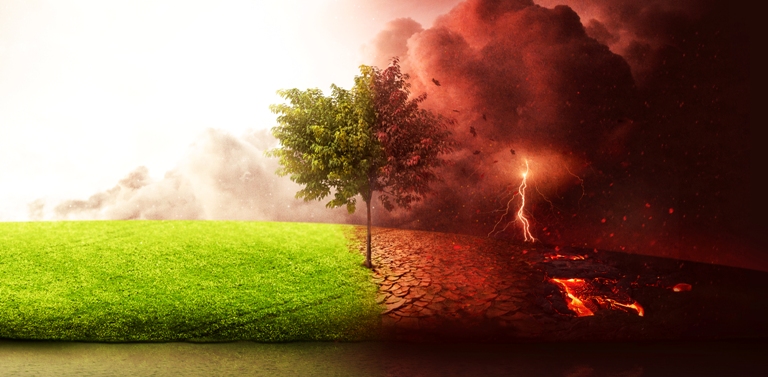 Fake Escape present:
Apocalypse
What if you knew exactly when your life would end?
What If You Knew Exactly When Your Life Would End? To The Very Second... How Would You Want To Go Out?
For their 5th consecutive year, Fake Escape bring the acclaimed immersive '20:20 Vision' experience to Bath Fringe and this time they turn their attention to our planet's final hours. 4 brand new plays by 4 writers under 30 will intertwine to tell various stories spanning relationships and continents, all played out in real time as the audience hurtle towards the end of the world. Expect a powerful experience unlike anything else you will see at the festival.
????
Venue: Secret Location in Bath
Performances

Thursday 8th June 2017

Price: £10 / £8 concs
Doors open: 19:10
Start time: 19:30
Add to your calender

Venue access: Please call in advance for wheelchair access requirements


Friday 9th June 2017

Price: £10 / £8 concs
Doors open: 19:10
Start time: 19:30
Add to your calender

Venue access: Please call in advance for wheelchair access requirements


Saturday 10th June 2017

Price: £10 / £8 concs
Doors open: 19:10
Start time: 19:30
Add to your calender

Venue access: Please call in advance for wheelchair access requirements