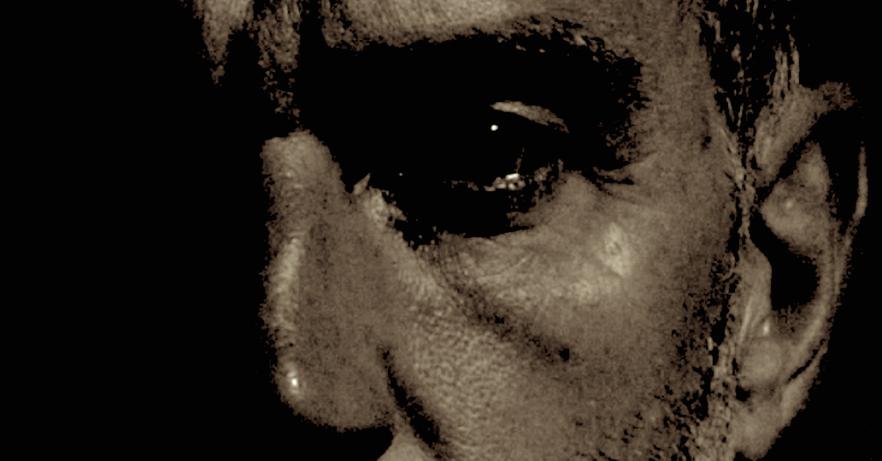 Fri 26 May 2017
Softsod Productions presents
Fragile Man
Written and produced by David Martin
On an isolated hilltop two men must confront their darkest secrets and deepest fears in a chance encounter destined to change their lives forever. An unsettling and insightful drama exposing two men's fight for truth, justice and survival.
Developed into an original script through improvised workshops, Fragile Man highlights the difficulties that can accompany 'becoming me' and the mental and emotional struggle we face to know our true selves. Its themes delve deeply into our shared experience of being human, exploring fate, faith, envy, self-preservation and the dawnting reality of our own fragile mortality.
The play has been specially written to be performed at Edinburgh Fringe Festival 10th-26th August 2017 with Bath Fringe being its first preview performance.
????
Venue: Rondo Theatre
Performance

Friday 26th May 2017

Price: £10 per adult (£8 concession)
Doors open: 19:30
Start time: 20:00
Add to your calender

Venue access: Please call in advance for wheelchair access requirements

Tickets available on the door and from:

Contains adult themes. This 2-hander play is written and produced by new playwright David Martin, who is extremely excited to be bringing this original piece of theatre to Bath Fringe. David has also written and produced the musical score and soundscape accompanying the play and appears on stage alongside fellow actor Richard Miltiadis. Both are excited and highly committed to playing their part in this new venture and the thrill of bringing new writing to Bath Fringe 2017.