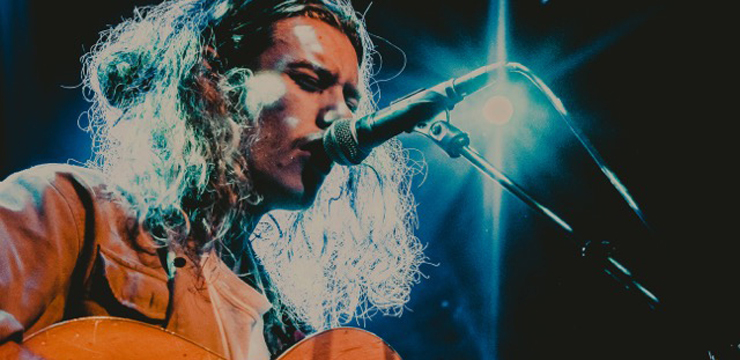 Sat 3 June 2017
Joe Probert
plus support
19-year-old Bristolian Joe Probert is one of the UK's most promising singer/songwriters - single-mindedly motivated to deliver fresh music that people love. Self-taught, whilst other kids were on X-Boxes, Joe was busking on the streets of Bristol & Bath, before setting-up his own DIY recording studio in the garden shed.
"The street was really my first ever stage, it was really like my very own music testing ground," Joe admits, "It's where I'd test out the music I'd written and see which tracks got the best public response. I even grew a little busking fan-base where people would arrange to come and see me perform the next time I was on that street corner."
Joe used his earnings to build a DIY studio/shed in the back garden, and began laying the early foundations for what turned into his debut EP, released via Funnel Music in 2016. He drew interest of the likes of Virgin Radio, BBC Introducing and Amazing Radio, and is now back in his studio writing and recording his new EP which is due out in September.
????
Venue: The Old Theatre Royal
Performance

Saturday 3rd June 2017

Price: £6 / £5 C-oncs
Doors open: 19:00
Start time: 20:00
Extra info: Full disabled access
Add to your calender

Venue access: Full wheelchair access

Tickets available on the door and from:

Bath Box Office (Tel. 01225 463362)