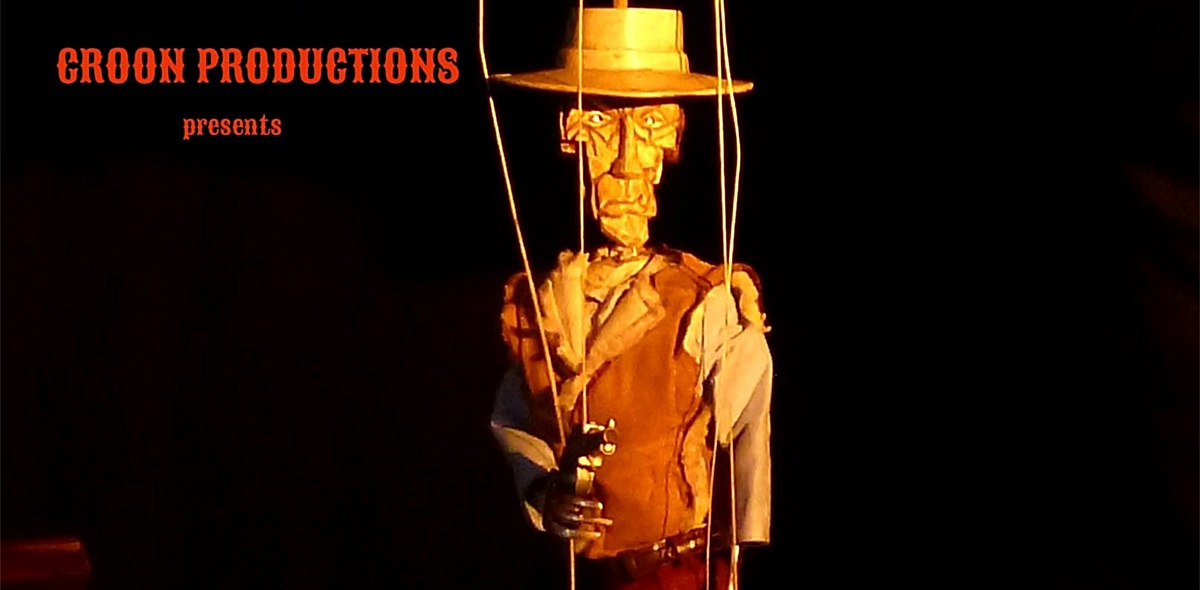 Sat 3 June 2017
Croon productions present
Spaghetti
IS a Western.
Puppetry for grownups – Go ahead punk, come and see the show!
A puppet theatre pastiche of Spaghetti Westerns. Made for grownups but suitable for all ages.
This cinematic world of the Wild West is brought to life in and around a frontier town made from pianos. Two upright pianos are cut into multiple pieces and when arranged whole they represent the street, the desert, or the jail and when apart individual pieces can be the interior of the saloon, the bank or even a cemetery. With rod marionettes and toy theatre.
"Fantastic piece of highly imaginative visual theatre" Jane Elliot, Fringe theatrefest '16
????
Venue: Rondo Theatre
Performance

Saturday 3rd June 2017

Price: £10 / £8 concs
Start time: 20:00
Extra info: Contains gun shot effects.
Add to your calender

Venue access: Please call in advance for wheelchair access requirements

Tickets can be bought via Rondo Theatre's website www.rondotheatre.co.uk or via the phone number 0333 666 3366. It is strongly advised to buy in advance to avoid disappointment!
Tickets available on the door
No interval. Made for grown ups.