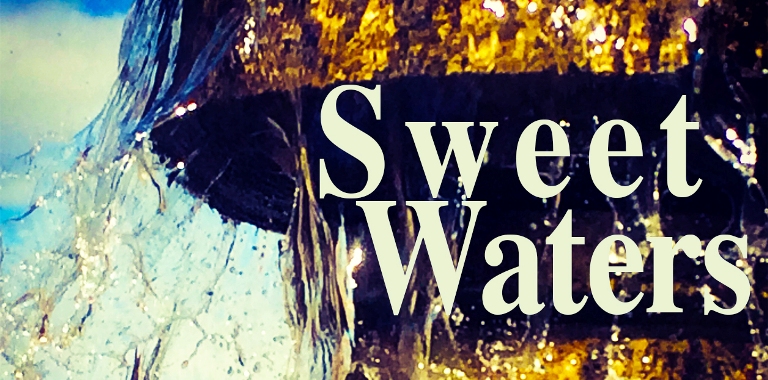 Sun 11 June 2017
walknowlive:
Sweat and Sugar: walking the points of the Triangular Trade
Sweet Waters: walking, sensing legacies of slave-ownership.
From Beckfords Tower to Saltford Brass Mill.
Approx 5 miles.
Uneven ground, mainly across the fields
One steep downhill section.
Meet in Beckfords Tower Gardens at 10.00
Tower opens at 10.30
The walk finishes with a visit to Saltford Brass Mill. Return by bus to Bath or continue on foot.

Sorry strictly no dogs.
Numbers are limited for an enjoyable participatory walk.
BOOK NOW
Walkers are invited to participate by taking photographs, drawing/sketching and contributing to social media. Do bring notebooks and mobiles! Please come prepared for walking on uneven ground and for whatever the weather brings us..waterproofs or suncream! In registering for the walk you are responsible for assessing yourself fit for the distance and the terrain.