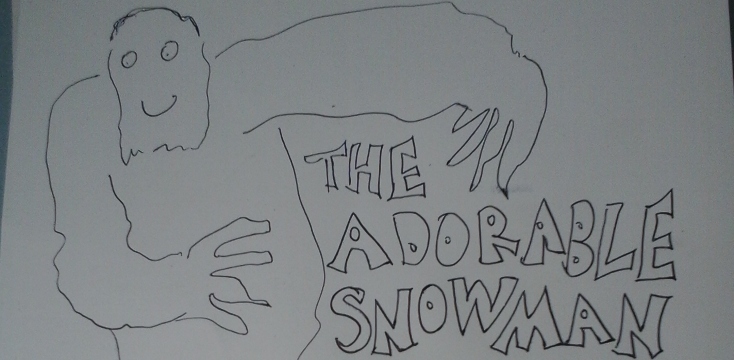 Sun 11 June 2017
Walcot Village Fair
Children's outdoor theatre event
2.15pm: The Adorable Snowman by Gulliver Keunzler..
When a Yeti is discovered, at first the locals call it an abominable snowman but as events unfold they realise the Yeti is in fact an adorable snowman!
3.15pm The Lorax by Dr Seuss. Adapted for performance and performed by Mike Wallton and friends.
4.15pm Children's Cabaret. If you have a special skill or joke to tell you, here's your chance to shine!
Entrance by donation (£2 per person would be appreciated)