Searches
Listings for all events in Acoustic at all venues on all dates
Saturday 3rd June 2017
Start time: 19:30
Price: £6 / £4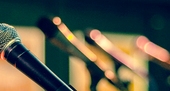 The Last Word Poetry Slam
With Polly Denny
We're giving two teams of incredible poets a topic to attack or defend and fight their corner, poetry style! Only one team can win, but who has the last word? You do, our wonderful audience! Bath Fringe young person Poet Laureate Polly Denny invites poets of all ages to this event. More info and booking...
Thursday 8th June 2017
Start time: 20:00
Price: £14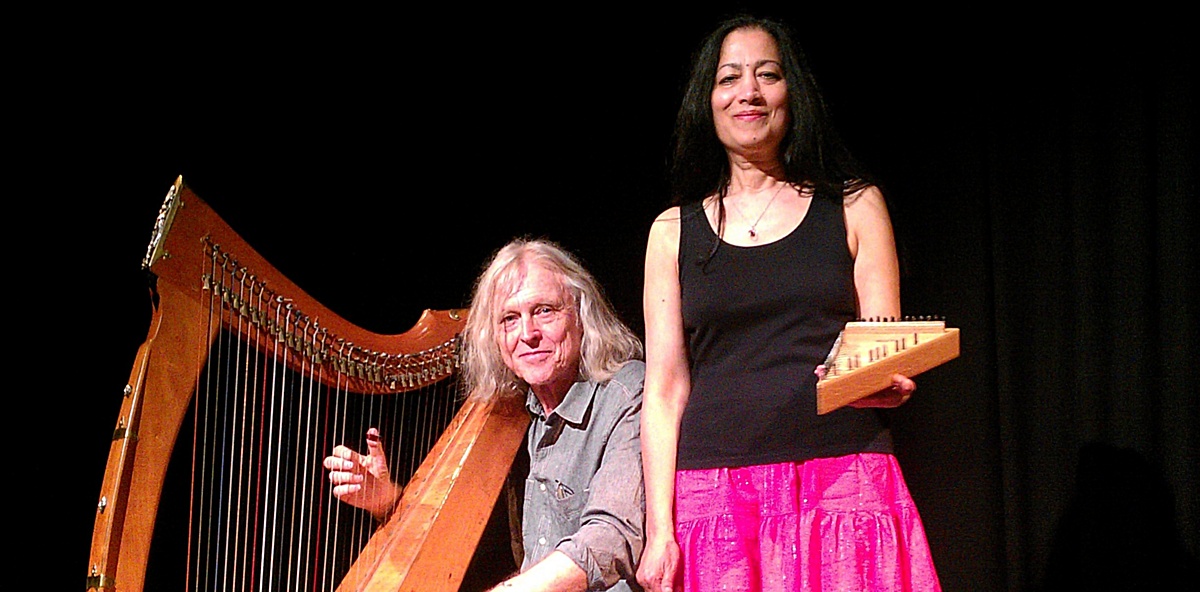 moonson.co presents
Robin & Bina Williamson
Songs, Stories and Music
Robin and Bina Williamson perform an exotic mix of English, Celtic, and Old Timey roots. Their unique interweave of songs stories and music feature the East/West harmonies of their voices with harp, bowed psaltery and diverse other instruments.
"An enchanting evening 's entertainment" - Edi Stark, Celtic Connections -
"Pure beauty through simplicity" - Robert Plant More info and booking...