Searches
Listings for all events in Celtic at all venues on all dates
Thursday 8th June 2017
Start time: 20:00
Price: £14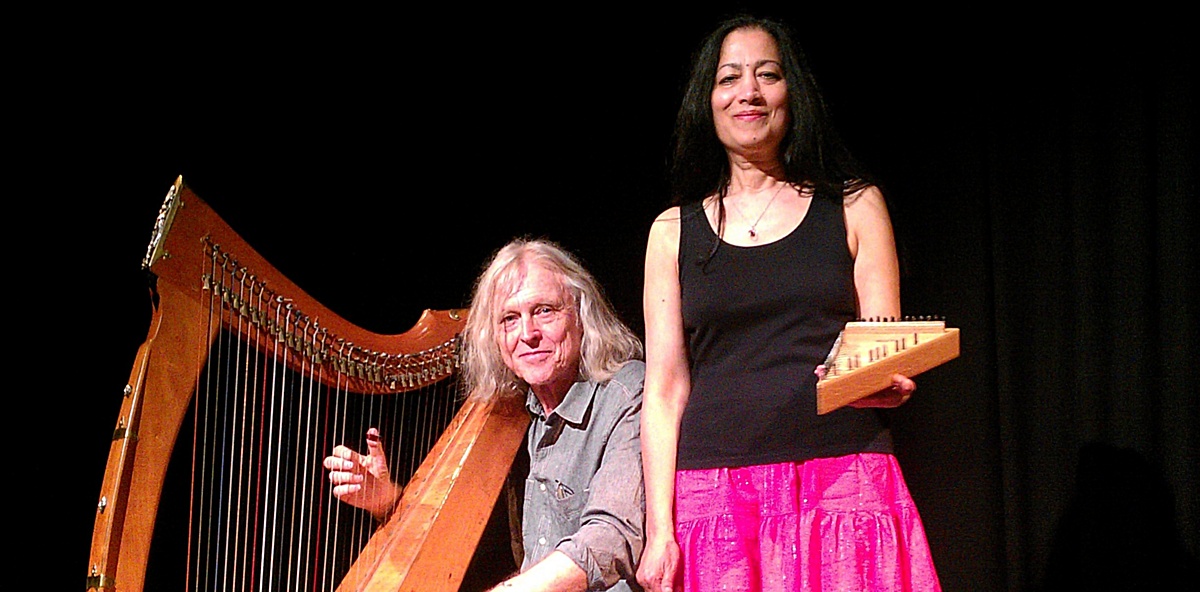 moonson.co presents
Robin & Bina Williamson
Songs, Stories and Music
Robin and Bina Williamson perform an exotic mix of English, Celtic, and Old Timey roots. Their unique interweave of songs stories and music feature the East/West harmonies of their voices with harp, bowed psaltery and diverse other instruments.
"An enchanting evening 's entertainment" - Edi Stark, Celtic Connections -
"Pure beauty through simplicity" - Robert Plant More info and booking...
Sunday 11th June 2017
Start time: 14:15
Price: Free
Doors open: 14:00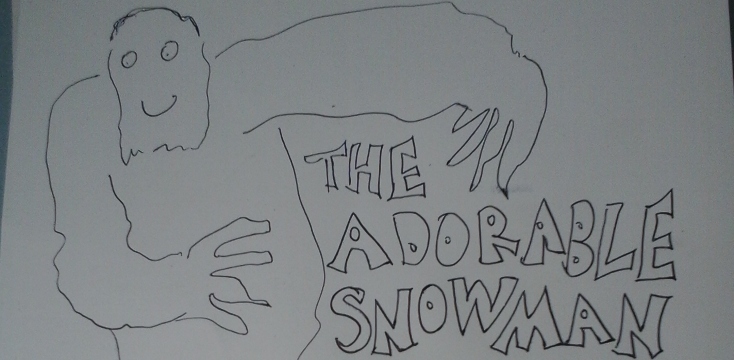 Walcot Village Fair
Children's outdoor theatre event
2.15pm: The Adorable Snowman by Gulliver Keunzler..
When a Yeti is discovered, the locals call it abominable but as events unfold they realise it is in fact adorable!
3.15pm The Lorax by Dr Seuss. Adapted for performance and performed by Mike Wallton and friends.
4.15pm Children's cabaret - do you have a special skill or joke to tell? More info and booking...