Searches
Listings for all events in Film at all venues on all dates
Wednesday 31st May 2017
Start time: 19:30
Price: Free
Doors open: 19:00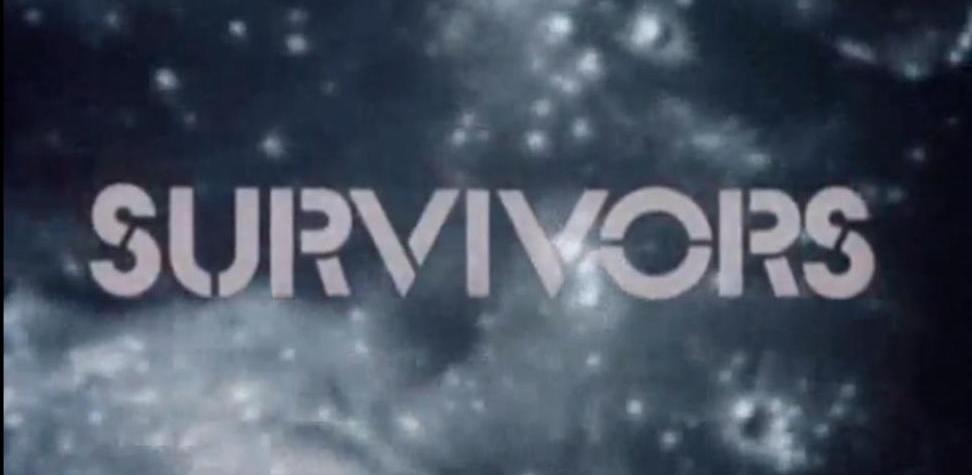 Museum of Bath at Work presents
Survivors: First and Last
Introduced by Museum Director Stuart Burroughs
Forty years after the last episode of the post-apocalyptic BBC drama series Survivors was shown in 1977, the very first and very last episodes of this iconic series are being shown at the Museum of Bath at Work. Two hour long episodes will be introduced by Museum Director Stuart Burroughs. More info and booking...
Sunday 11th June 2017
Start time: 20:00
Price: please make a donation (£3 suggested, price of a pint)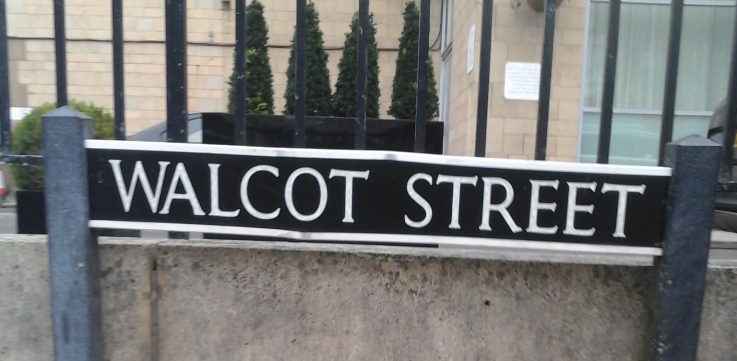 Comedy & Music
Walcot Street Comedy Collective
featuring Calico Jack
The Fringe of the Fringe gets excited round the back of the pub tonight: a phalanx of performances from the truly alternative edge of the city, featuring:
Onanism - Matt Cranium - The Whistleblowers - Arnold Kuenzler-Byrt --- plus a little bit more.
The night culminates with a show from yer actual Pirates of the Kennet & Avon, Calico Jack More info and booking...