Searches
Listings for all events in Live Art at all venues on all dates
Saturday 3rd June 2017
Start time: 12:00
Price: £8
Doors open: 12:00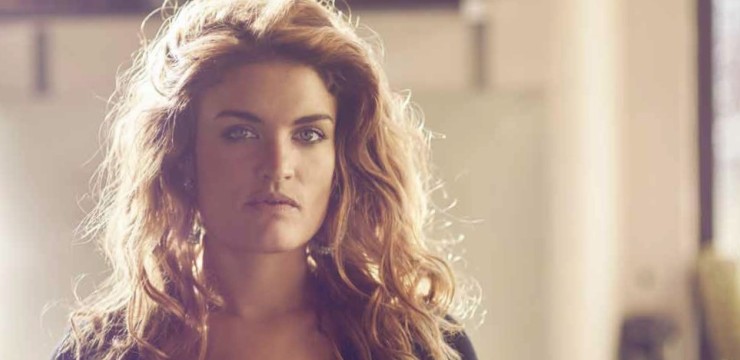 Rebecca Tantony's new one woman show
All The Journeys I Never Took
directed by Raquel Meseguer, designed by Synnove Fredericks and produced by Lucy English
Poet Rebecca Tantony and director Raquel Meseguer (Lost Dog), bring you All The Journeys I Never Took, an immersive spoken word show from a stellar all female team.
Extra info: performances start at noon and in half an hour slots until 6pm
More info and booking...
Sunday 4th June 2017
Start time: 12:00
Price: Free

Bedlam Fair - The Sunday
It's the street theatre event of the year with dozens of performers from the emerging new ideas through to renowned companies at the top of their game, spilling around the streets in and around Kingsmead Square & Saw Close (roadways closed for the afternoon, no parking).
See all of Sunday's acts here
Click here for Sunday's running order (timings are a guide and are subject to change)
The event is free but please put money 'in the hat' if the performer is using one.
Full details download PDF programme here:
www.bathfringe.co.uk/wordpress/wp-content/uploads/Bedlam-Fair-2017-v-10.pdf More info and booking...
Start time: 12:00
Price: Free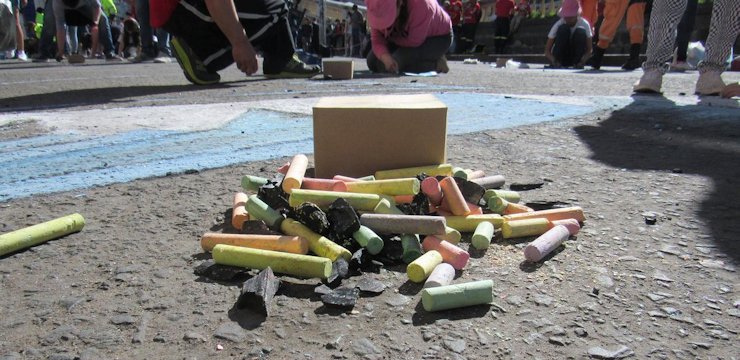 The Colombian Street Party
Recreating a bit of Columbian cultural heritage on the streets of Bath through asphalt art More info and booking...