Venues
List all venues
The American Museum in Britain
Saturday 3rd June 2017
Start time: 12:00
Price: Free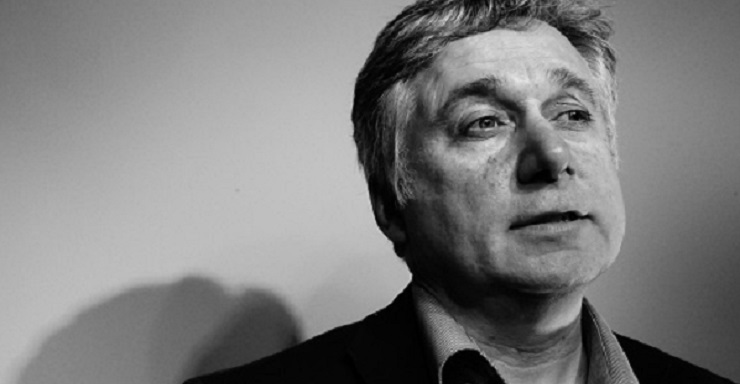 'The Interlinear of Cabeza de Vaca' by Haniel Long
Spanish Conquistador takes Theatre Bath Bus to The American Museum in Britain
Local theatre company, Thereby Hangs A Tale, are taking the Theatre Bath Bus to The American Museum in Britain, and telling the true story of a Spanish conquistador's disastrous expedition to Florida.

Created for the Fringe Art Bath's 'Embodied Cartographies' exhibition 'The Interlinear of Cabeza de Vaca' is a 25-minute recital - with live music accompaniment - of Haniel Long's 1936 re-telling of the true story of the survivors of the 16th century expedition to Florida. In 1542 Cabeza De Vaca returned to Spain and told how he journeyed with various tribes of native American Indians who helped him find his way to Mexico.

The show will be performed with live music accompaniment. More info and booking...