Venues
List all venues
Beckford's Tower
Sunday 11th June 2017
Start time: 11:00
Price: Free
Doors open: 10:00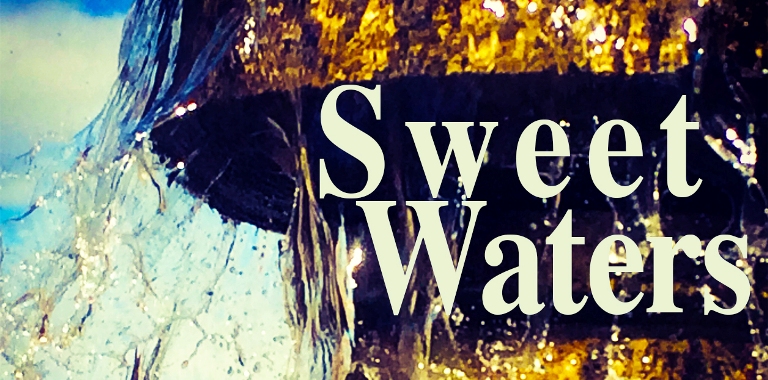 walknowlive:
Sweat and Sugar: walking the points of the Triangular Trade
Sweet Waters: walking, sensing legacies of slave-ownership.
Richard White hosts a creative performative walk wayfaring through obscured histories and reluctant heritage of Bath down to the river, reflecting on flow, cycle and memory; alert for sounds, voices, tears, sweat and blood suspended in the waters. Generating a social media trail, networking contemporary resonances. Join on foot or online.
Extra info: Its a walk, some come prepared! Bring water and snacks.
More info and booking...