Venues
Monday 10th July 2017
Start time: 11:00
Price: Free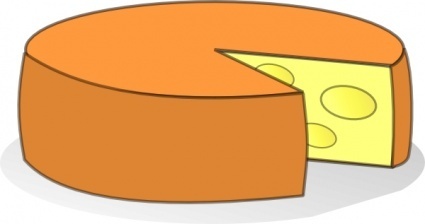 Bath Big Cheese Trail
There is life after the Fringe! Join the Bath Big Cheese Trail. Running from Monday 10th to Sunday 16th July. You and 100 cheeses!
Organised by Bath Comedy in association with VisitBath and Bath-Alkmaar Twinning Association's 70th Anniversary Celebrations and supported by Heritage Lottery.
Details soon!
www.bathcomedy.com More info and booking...