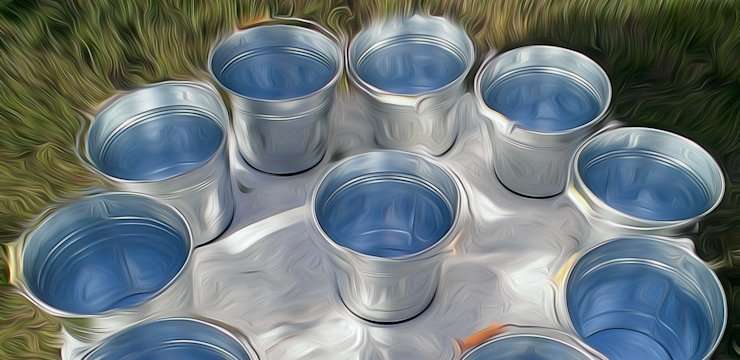 Avanti Display: Full Circle
Buckets full of mayhem and erm..yes, water..from one of the UK's finest and longest established street theatre companies, premièring their new show here with us!!
This performance is part of Bedlam Fair which starts at 12:30 on Saturday afternoon, 20:00 on Saturday night and at 12:30 on Sunday afternoon. Performances will take place throughout the afternoons / evening see chalk boards on the day for show schedules.
Sponsored by Avanti is being fed by the Canon pub. Thanks Steve!: www.social-squirrel.com
????
Performances
Sunday 4th June 2017
Price: Free
Start time: 12:30
Add to your calender
Venue access: Full wheelchair access