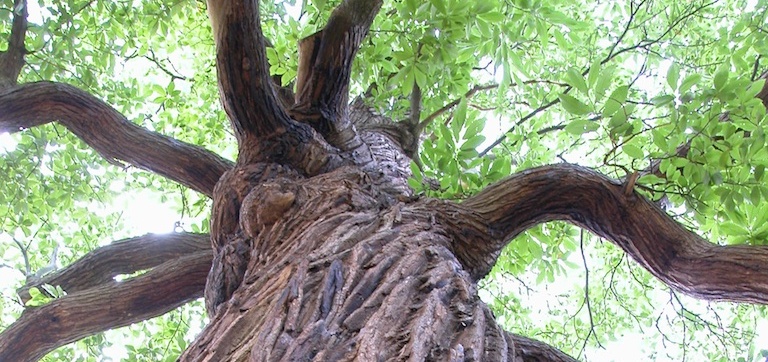 Sun 4 June 2017
Misha Carder, the current Bard of Bath, invites you to
Travel stories and music from around the world
Themed concert with Wessex Musicians & Wordsmiths
4-6pm A FREE afternoon event of: Poetry, Music, a Pop-Up Gallery, and Digital Exhibition - with poetry, by visionary artist/poets: Sheila Broun and Keri Hendi - 'Attuning to the Land and the Cycles of Time'.
6.30 -7.30pm Optional Shared Supper
7.45-10pm An evening of Story-Telling and Music - inspired by the landscape and special places. 'Brighid's Flame' will be doing an hour set of Irish Music, Myths, and Stories with harp.
Sponsored by spaice.com - Ethical Retailer: www.spaice.com
????
Venue: Widcombe Social Club
Performance

Sunday 4th June 2017

Price: £5. The 4-6pm session is FREE.
Doors open: 19:00
Start time: 19:45
Extra info: optional shared supper at 18.30 -19.30
Add to your calender

Venue access: Full wheelchair access

Tickets on the door from 6pm on 4th June.
Tickets available from:

Bath Box Office (Tel. 01225 463362)
Widcombe Social Club is 6-7 mins walk from the bus and rail stations. There is a delightful hours' walk starting at WSC - which takes in Widcombe Manor; up through Strawberry Lane; passing Ralph Allen palladium and lakes, to a panoramic view of Bath. Drinks tea and coffee available from the bar all day. Shared Supper upstairs in the Wharf Room at 6.30pm, provides an opportunity to get together with friends. 'Spirit of Place' - celebrates Bath becoming the first place in Britain, to reinstate the ancient tradition of a Bardic Chair. Founded by the first Bard of Bath - Tim Sebastian in 1996; Bath's Gorsedd (mound) - being Solsbury Hill.