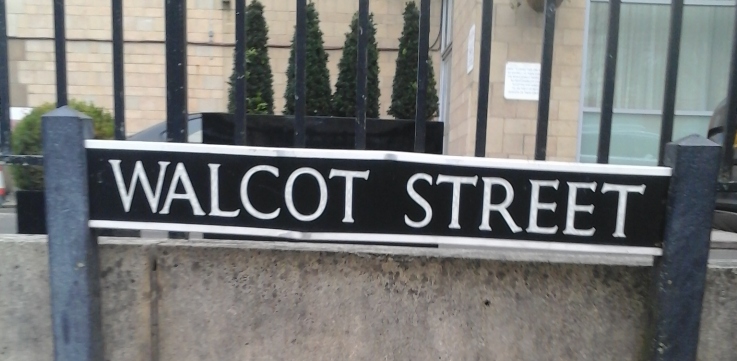 Sun 11 June 2017
Walcot Nation Celebration!
It was 20 years ago today...
Walcot Nation Day festival - run by Bath Fringe, The Bell, and key local traders - was 20 years ago on the Sunday at the end of that year's Fringe. We reckon that's a major excuse for a party. Already confirmed: an afternoon of top local live music, events in the yard, archive film showings of past local misdemeanours, pop-up art, and the unpredictable. See our website and The Bell's for more details nearer the time.
Bands:
1-3pm Mac Seka
4-6pm Swamp Donkey
7-9pm The Duckworths
The Walcot Comedy Collective event in the back bar runs still later, with Calico Jack finishing off. Donation appreciated for this part of the evening.
Sponsored by The Bell membership:
????
Venue: The Bell
Performance

Sunday 11th June 2017

Price: Free
Doors open: 12:00
Start time: 13:00
Add to your calender

Venue access: Wheelchair users will require assistance