Searches
Listings for all events in World Music at all venues on all dates
Monday 5th June 2017
Start time: 21:00
Price: Free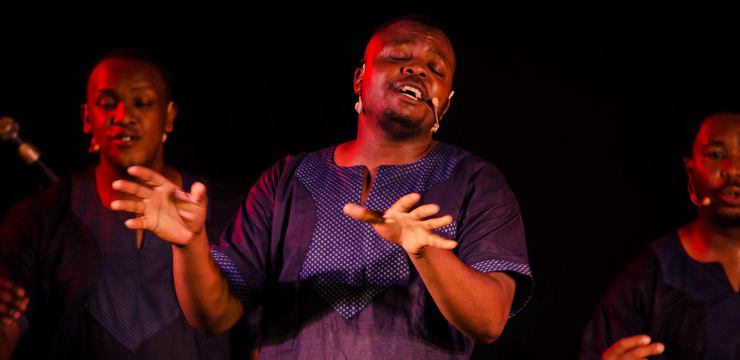 Africa Entsha
Formerly Soweto Entsha (played Fringe a few years ago), these guys are a phenomenon: acappella singers bringing a wide range of Afro-American vocal styles together to show continuity in the traditions and the value of sheer style and skill. Traditional to Doo-Wop to Soul to RnB. Close-up they'll be dynamite! More info and booking...
Thursday 8th June 2017
Start time: 20:00
Price: £14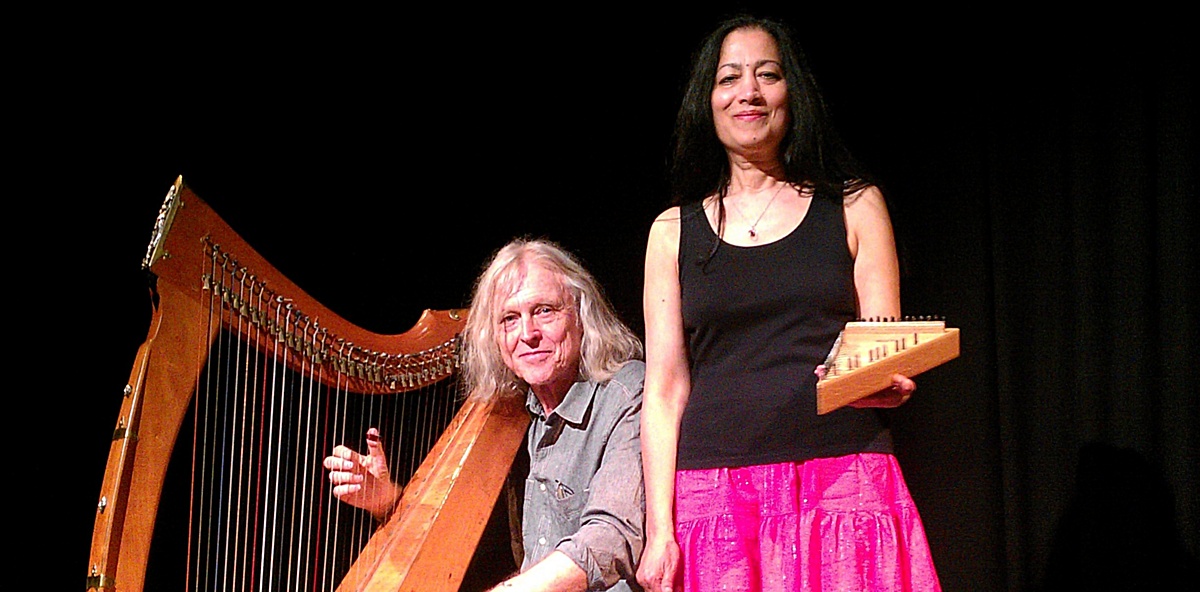 moonson.co presents
Robin & Bina Williamson
Songs, Stories and Music
Robin and Bina Williamson perform an exotic mix of English, Celtic, and Old Timey roots. Their unique interweave of songs stories and music feature the East/West harmonies of their voices with harp, bowed psaltery and diverse other instruments.
"An enchanting evening 's entertainment" - Edi Stark, Celtic Connections -
"Pure beauty through simplicity" - Robert Plant More info and booking...